Do you know who you're hiring?
We'll help ensure your candidate is really who they say they are.
Learn More
Streamline your hiring process by taking advantage of our suite of integrated human resource management systems.
Create a comprehensive pre-employment screening process with quick and accurate results delivered to your company's own secure, web-based portal.
Build an even better talent program by incorporating additional services into your background screening package.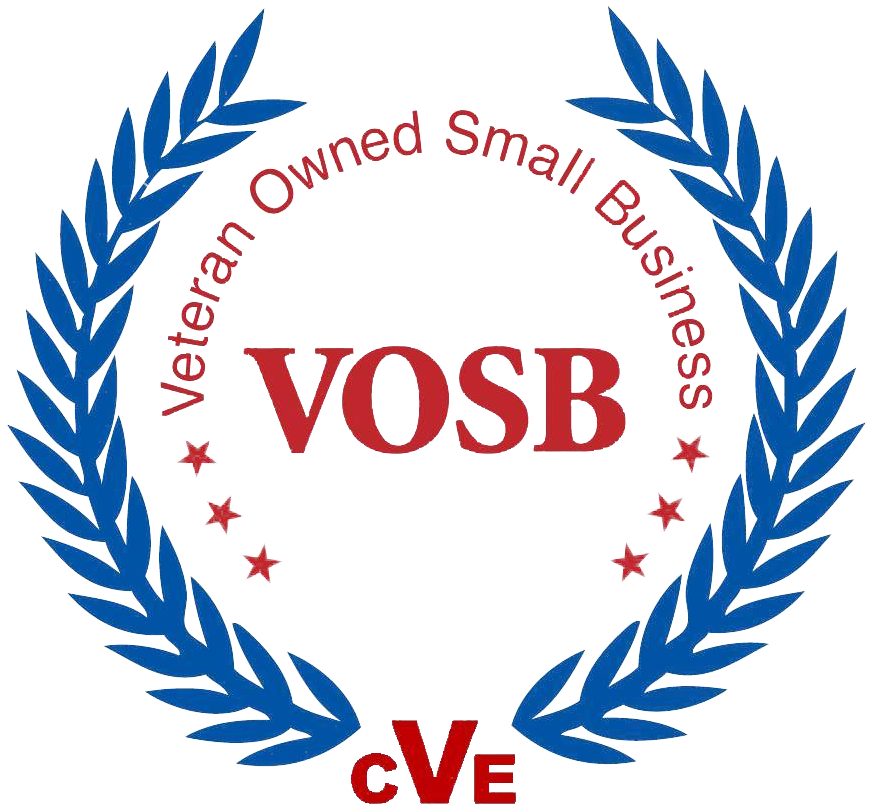 U.S.A.F. veteran owned and operated.
Proudly providing clients with superior background screening and HR solutions for 30 years.
Download our free Ebook
Avoid costly hiring mistakes by downloading our free Ebook. Learn about the three important areas of employment background screening which provide the foundation of a comprehensive background check.
Get Your Copy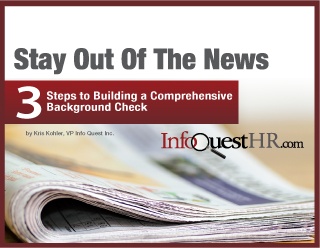 Info Quest, Incorporated
Surfside Business Center
812 South Poplar Drive, Suite 8
Surfside Beach, SC 29575
843-233-9675